Welcome to RKD Engineering Corp, Inc.
Failure Analysis Equipment and Beyond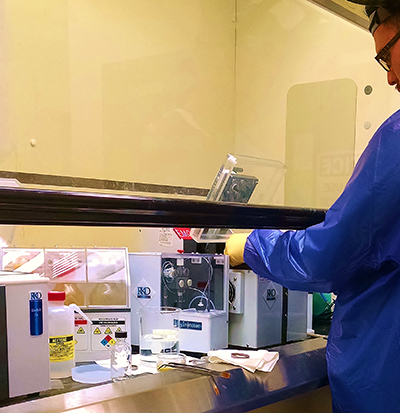 Origin
RKD Engineering was formed in 2006 in Scotts Valley, California in partnership with KAS Machine Products. As president of RKD Engineering, Dan Kaschalk saw the advantage in providing a product with expertly machined parts made in-house to perfect tolerance specifications. In addition to oversight of the entire manufacturing process, the value to the customer is increased by guaranteeing the best possible end product.
RKD Engineering developed the first programmable pump which could reliably deliver highly concentrated chemical etchants. Using this technology, a team developed an automated system to etch plastic semiconductor packages to reveal the microscopic bond wires within. This was the Elite Etch 7000, which is still widely used in the market today.
Moving Ahead
Kaschalk and his sons have led the company to innovate and design new products to adapt to the ever-changing semiconductor market. RKD has allowed analysts to expose gold, copper, aluminum, and even silver bond wire packages for failure analysis. The product line features an extensive suite of tools which automate the process using the quickest and most efficient method possible.
RKD Engineering continues to develop products that will make sample preparation easier, faster, and more accurate as well as extending its expertise into new markets such as counterfeit detection and evaluation. Our engineering expertise is always available for custom tooling and process equipment should a custom solution be needed.
Our Customers
Some of our leading customers include: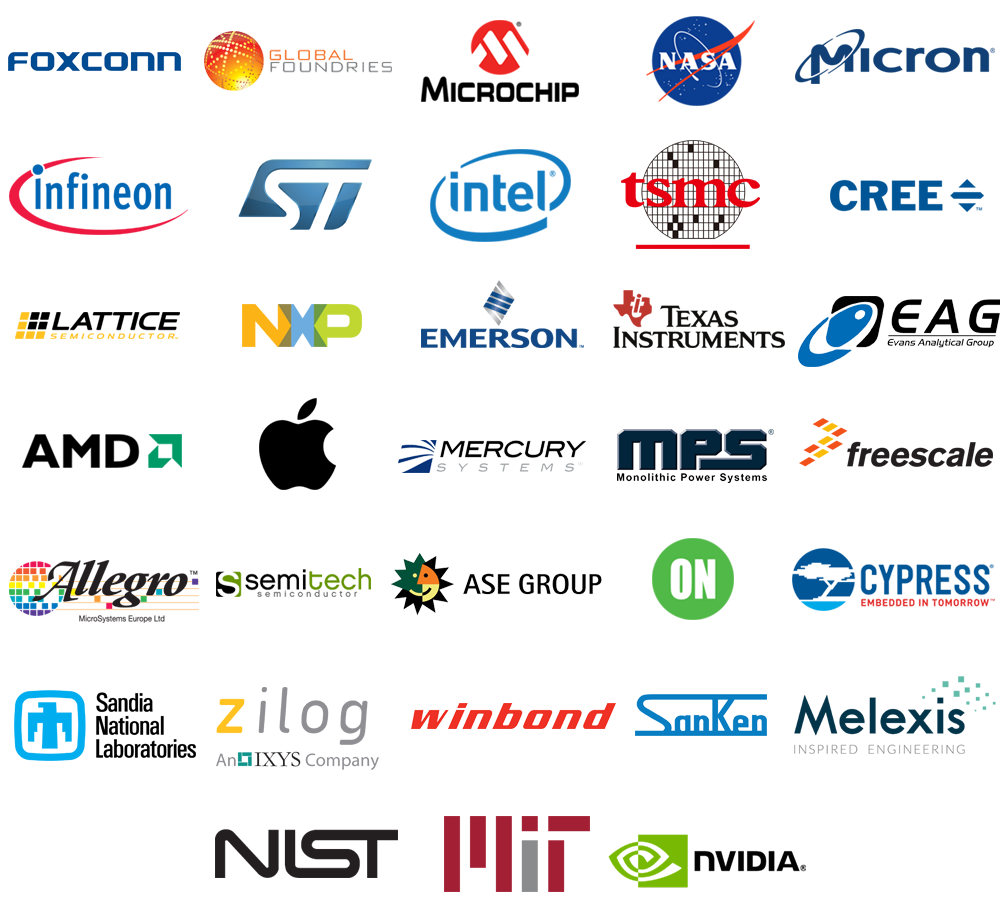 ---