Welcome to RKD Engineering Corp, Inc.
Failure Analysis Equipment and Beyond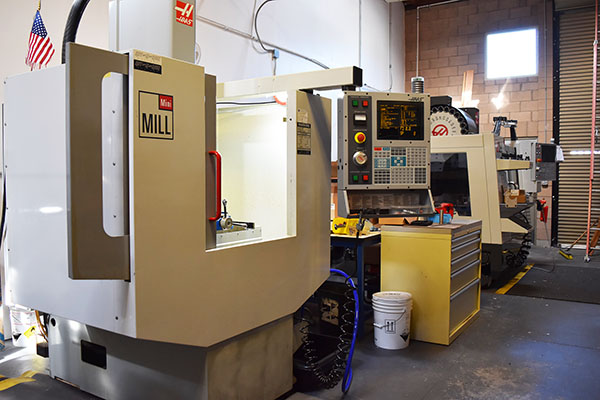 Location
We began our company in Scott's Valley, California close to the technology hub of Silicon Valley. Our close proximity to the heart of the industry has allowed us to keep up with the latest advancements in semiconductor technology. When new methods are developed we are the first to know, and will be the first to provide custom solutions for failure analysis.
In House Manufacturing
All the parts used in RKD Engineering products are designed and machined in house by KAS Machine Products, a partner company of RKD Engineering. Highly acid resistant plastic polymers and metals are machined in specification to the RKD product line.
CNC Milling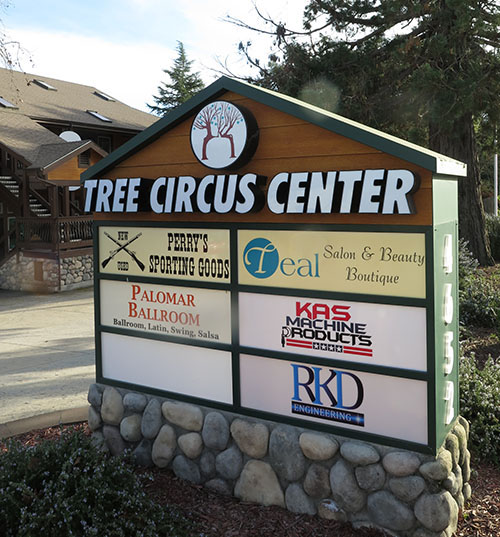 Custom designed parts are made using CNC milling machines. The machines operate autonomously by reading G-code programs written in a CAD editor. The G-code is streamed to the mill, which cuts raw materials such as aluminum and plastic to specification. The precision of the mills create a product which is unmatched in quality.
RKD Engineering
RKD Engineering is comprised of two fully operational machine shops for parts and custom jobs. We pride ourselves on our innovations over the life span of our company. Adapting to the needs of the semiconductor industry, we have found a niche and commited ourselves to the development of sample preparation equipment and more.
Our years of experience have led us to the conclusion that chemical decapsulation is the most reliable method of exposing the silicon die and the bond wires. This method is fast and effective without compromising the quality of the circuitry inside the package.
---