Welcome to RKD Engineering Corp, Inc.
Failure Analysis Equipment and Beyond
Partners
RKD Engineeing is proud to partner with the following organizations:
---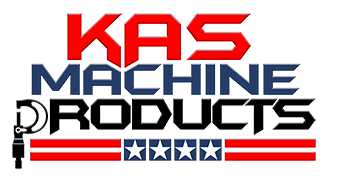 KAS Machine Products
KAS Machine Products supplies RKD engineering with custom built parts and components for every product. KAS is a California based machine shop which uses CNC mills and lathes to produce high quality products using raw materials. Through dedication and hard work, KAS has thrived for decades as manufacturing has left the United States.
Website: Coming soon
---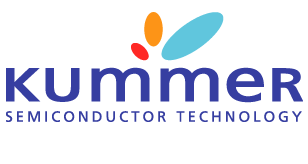 JP Kummer
John P. Kummer Group is a European-based company dedicated to provided high quality semiconductor manufacturing solutions. By providing RKD Engineering FA equipment, Kummer supports the growing semiconductor industry of Europe.
Website: www.jpkummer.com
---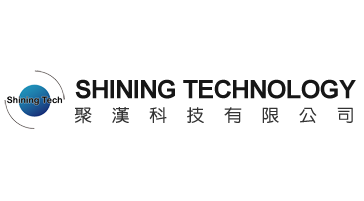 Shining Tech
Shining Technology is a Taiwan based company which provides failure analysis and quality assurance tools. Serving China and the majority of Asia, Shining Tech has provided sales and maintenance for RKD Engineering products for many years.
Website: www.shiningtech.com
---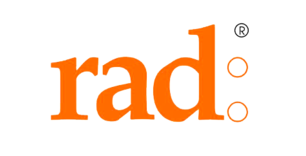 Radiant Advanced Devices
Radiant Advanced Devices sdn Bhd. was founded in February 2006 in Penang Malaysia. The company manages a vast portfolio of specialized equipment ranging from Optical, Lighting, Gauging, Measurement to profiling in meeting with the industry's needs.
Website: radiant-ad.com
---