Welcome to RKD Engineering Corp, Inc.
Failure Analysis Equipment and Beyond
Services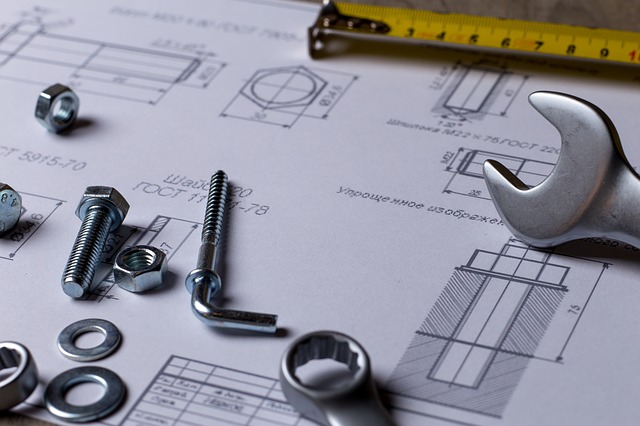 RKD Engineering prides itself on the quality of it's customer service and it's presence in the semiconductor industry. With 25 years of experience in the industry, we know how to work with your enterprise to integrate RKD Engineering solutions quickly and safely. We assure all our customers that they will receive the most extensive support for any issue which may arise in the field.

Some of the services we provide include:
Installation/Training
Working closely with your engineers we will outfit your lab with the systems and safety equipment it needs to perform sampling and analysis. While our devices are easy to use and highly effective, training will be necessary for safe handling practices and cleaning. Our experienced technicians will provide a hands-on tutorial.
Repairs and Upgrades
Under the harsh conditions of corrosive acids, our product may need to be occasionally serviced. We provide a comprehensive warranty and will make necessary repairs as they are needed.
As we continue to improve our system we will alert you to any upgrades which may be available for your machine.
Sample Preparation
Our wet lab is equipped to etch almost any semiconductor or integrated circuit package we encounter. We can provide completed samples to the customer if a small quantity is needed.
Loaner Program
While repairs or upgrades are being performed on your system, we will offer a loaner machine to ensure your operations stay up and running.
When your machine is complete the loaner machine may be exchanged for your own system at fully operational capacity.
---